Cyber Security in the Age of Coronavirus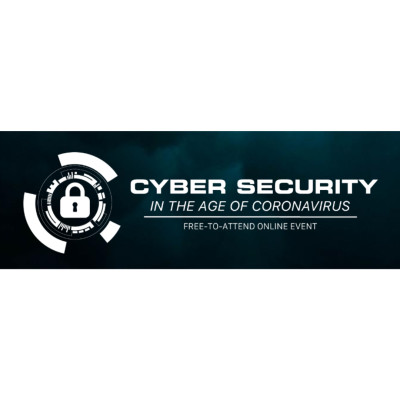 Exhibit
Symposia
Workshops
Organiser
Sponsor
Improving Cyber Security In The Covid-19 Age By Maturing InfoSec Processes, Technology And Business Awareness Around Emerging Threats & Risks
As Covid-19 brings about scaled remote and digital ways of working, information security teams can no longer rely on existing practices and capabilities to be effective against the new threats and risks that permeate into their environments.
This has left many a cyber-teams challenged with finding answers to the following questions:
How can I mature security capabilities like zero-trust architecture, end point security and multifactor authentication without making day to day business activity cumbersome?
What's the best way to ensure security when business decisions are prioritizing agility over quality?
What are the best ways to engage and educate the business on new cyber hygiene practices when the critical human touch is missing?
With this in mind, IQPC proudly presents to you Australia's first of its kind "Cyber Security In the Age of Coronavirus" Online Summit.
Running on 9-10 June, this is your opportunity to get on top of leading practices, solutions and engagement strategies provided by CISOs across the banking, utility, mining, retail, government and healthcare sectors to ensure the business continues to evolve out of the Covid-19 crisis speedily yet securely.
Programme available online here
More events