Executive Workshop – Value-based Primary Care - EHMA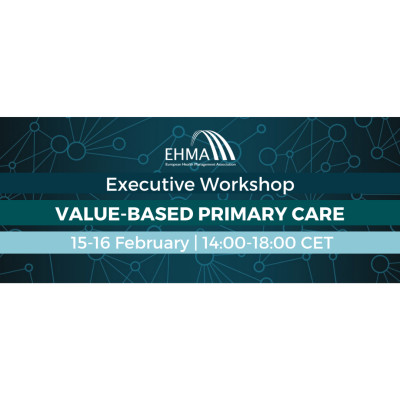 Exhibit
Symposia
Workshops
Organiser
Sponsor
The workshop will discuss the latest frameworks and experiences on how primary care is evolving in ever-changing healthcare systems and how services and management adapted to COVID-19. Comparison of experiences from different countries will be discussed, with a specific focus on the Catalan case of CASAP and the Italian Lombardy Region reform based on proactive population health management, Chronic Related Groups (CReGs) and individual care contracts.
Particular attention will be given to the new reality created by COVID-19, which has profoundly affected all primary care services. The significant number of services that were postponed during the first and second wave has generated serious consequences for the management of chronic and high-risk patients. Returning to full capacity in primary care activities, as well as recovering from the gaps left behind, requires clear strategies and innovative actions. This will need the use of all opportunities provided by modern technologies as well as the anticipation of new paradigmatic operational changes and cultural shifts.
The workshop will include discussions and confrontations on all these challenges which will provide participants with food for thought and the best opportunity for bench learning. Save a spot, participate in the interactive workshop and collaborate with healthcare professionals at all levels within health systems and primary care sector.
Programme
DAY 1 | 15 February 2021, 14.00-18.00
DAY 2 | 16 February 2021, 14.00-18.00
Registration available online here
More events