2nd Edition of World Congress on Infectious Diseases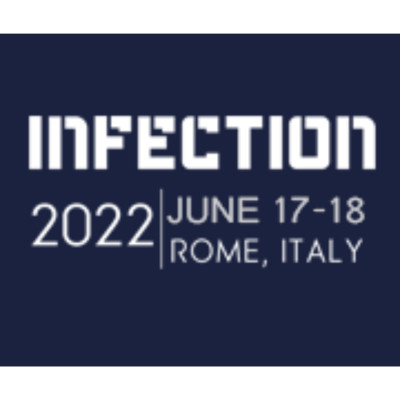 Exhibit
Symposia
Workshops
Organiser
Sponsor
In the line of successful first edition, Magnus Group solicits your gracious presence at its "2nd Edition of World Congress on Infectious Diseases" scheduled during June 17-18, 2022 in Hybrid Format.
HYBRID EVENT: You can participate in person at Rome, Italy or Virtually from your home or work.
The congress strives to provide a meaningful theme "Stepping Stones in Infectious Diseases Prevention, Control and Cure." This consortium aims at providing a forum for all researchers, scientists, microbiologists, healthcare professionals and individuals working in the fields of infectious diseases to educate themselves about the latest advances and current state of the field.
Infectious diseases are caused by the microorganisms, viruses, or parasites. There is no larger public health crisis than the one we are facing with the coronavirus and climate change, and future generations are counting on us to expedite meaningful change. Looking through the lens of our symposium, it will provide critical insights about infectious disease and their resistance, Corona virus, and other pandemics, as well as the effects of climate change, biodiversity loss, and political instability on infectious diseases. Infection 2022 intends to minimize the possibility of infectious control diseases by focusing on health provision and prevention in order to create a safer and healthier world. Surveillance data is used to track the prevalence of diseases.
Keynote sessions, plenary talks, oral and Poster presentation sessions are an integral part of our summit, and offer all conferees an opportunity to discuss their research findings in a global platform and to exchange information, generate ideas, establish collaborations and connect with people from a wide range of nations and specialties.
We hope to see you at Infection 2022 and experience what collaboration and cross-functional fertilization of ideas have to offer.
More events