ZORG & ICT 2022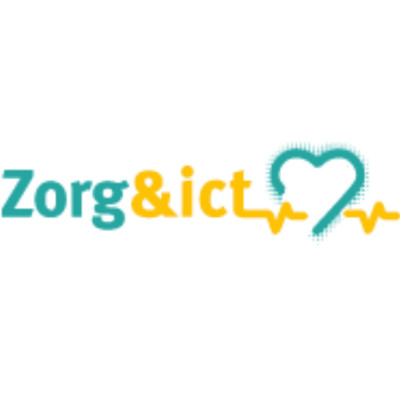 Exhibit
Symposia
Workshops
Organiser
Sponsor
Be the change - Improving health together
June14to16,2022
The digital transformation to sustainable and future-proof care and a healthy society is extensive.
How can we work together and safeguard the transformation? Be inspired during the Zorg &ICT trade fair that will take place on 14, 15 and 16 June 2022 as part of the Dutch Health Week in Jaarbeurs, Utrecht .
The next edition of Zorg & ICT from 14 to 16 June 2022 will take place in hybrid form. That means a mix of a live trade fair in Jaarbeurs and online networking and watching sessions (after the end) for three days.
We invite you to come to Jaarbeurs to gather knowledge, network and spot innovations. In addition, we offer you the opportunity to experience Healthcare & ICT digitally; before and after the event you can network virtually 1-on-1 with exhibitors and colleagues via our new online matchmaking platform. We will also post all sessions held in the Dutch Health Hub Keynote Arena on this online platform after Zorg & ICT has ended, so that you can watch them again at your leisure.
Be the change – Improving health together
Transforming and digitizing healthcare is an enormous, complex challenge. In order to guarantee affordable, high-quality and accessible care, smart and innovative ICT solutions and technologies and good cooperation between employees and organizations are indispensable. Partly due to the corona pandemic, positive initiatives have been developed and the transformation process has been further set in motion, but we are not there yet!
The central theme of Care & ICT 2022 is therefore 'Be the change – Improving health together'.

Why visit?
During Zorg & ICT, much attention is paid to the latest developments and innovations that contribute to the transformation to sustainable and future-proof healthcare.
Knowledge is shared about current issues and experiences are exchanged between colleagues from the field as well as exhibitors and speakers.
Registration Coming Soon..
More events