SIIM Annual Meeting 2019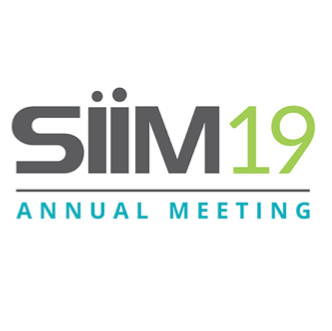 Symposia
Workshops
Organiser
Sponsor
The Most Extraordinary Meeting of the Year!
Explore innovative products and solutions, future disruptions, and hands on learning.

Empower yourself with powerful ideas, transformative learning, and a personalized career development path.

Engage with innovators, educators and entrepreneurs. Connect with the brightest minds in enterprise imaging informatics. Network with them all year round.

Programme is available here!
Registration is available here!
More events