89th AHIMA Convention and Exhibit 2017 - American Health Information Management Association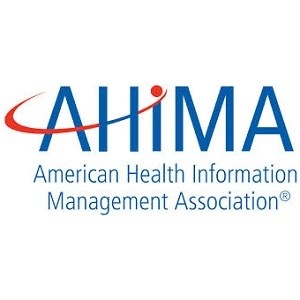 Exhibit
Symposia
Workshops
Organiser
Sponsor
The healthcare industry is balancing the need to provide quality care while reducing costs and managing population health. To do this effectively, healthcare organizations are becoming more reliant on the optimal gathering, analysis, and use of health information. The 89th AHIMA Convention and Exhibit, October 7‒11, 2017, in Los Angeles, CA, will explore the many ways health information professionals must inspire, innovate and lead their organizations into the future of health data analytics, informatics, and information governance.
Each year, the convention offers interactive educational presentations, panel discussions and open forums to discuss how information can be transformed into a strategic asset for healthcare purposes. Today's healthcare system requires the use of information for many purposes: to inform decisions on patient treatment plans, staffing levels, quality reporting, reimbursement, financial planning, and population health management. Information is shared not only within a healthcare system, but now also across the healthcare eco-system and with patients.
Plan to attend the 89th AHIMA Convention and Exhibit, and join with other healthcare leaders, health information professionals, and healthcare stakeholders from every segment of healthcare to get industry updates, learn best practices, share innovative ideas, gain insights from lessons learned, and discuss how health information is shaping the future of healthcare. Additionally, the exhibit hall will feature new and exciting innovative technology solutions to help advance your organization and gain a competitive advantage.
More events