Trauma Association of Canada (TAC) Annual Scientific Conference 2021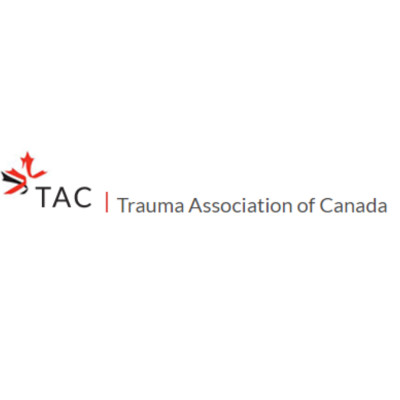 Exhibit
Symposia
Workshops
Organiser
Sponsor
Conference Co-Chairs: Dr David Evans and Micheline Wiebe (from Vancouver)
Scientific Program Chair: Dr Paul Engels.
Date: Week of April 12-16, 2021. This will be a virtual event. (Please note that the Australasian Trauma Society (ATS) will be participating in the program content for 2021, but the joint in-person meeting, cohosted with ATS, is postponed to 2022 in Montreal).
REGISTRATION OPENING MONDAY FEBRUARY 1, 2021!
Registration available online here
Programme Available Online here
More events