SWEETs 2022, Swedish Emergency Medicine Talks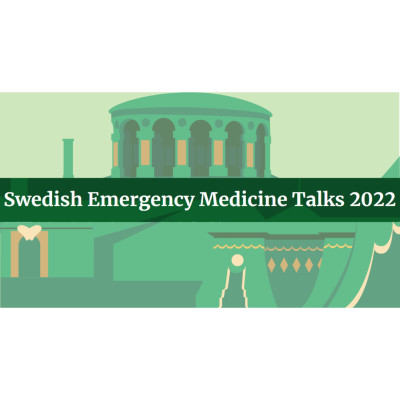 Exhibit
Symposia
Workshops
Organiser
Sponsor
Swedish Emergency Medicine Talks 2022
SWEETs is the national meeting organized by the Swedish Society for Emergency Medicine.
March 30 – April 01 2022 at Royal Park Hotel i Stockholm Solna.
Three days for Swedish emergency physicians to meet, discuss and learn from each other.
To meet again after COVID-19 pandemic is a big thing for us. But as we can see in the rest of Europe and the world: The pandemic is not over.
That's why we try to take it a bit easy 2022 We decided to not invite colleagues and friends from other countries to reduce the risk of last minute canceled flights and virus spread. As we want to meet in person, only a little part of the conference will be streamed online. You are more than welcome to join us even this year, but be prepared that the conference will mostly be Swedish speaking.
We plan for an international SWEETs 2023 and keep fingers crossed that the world got a little bit more normal again by then.
Take car
More events