MEDI-LEARN - Emergency Doctor Course Düsseldorf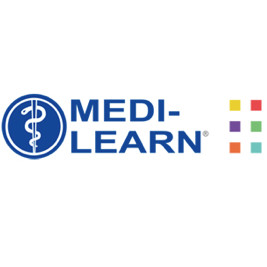 Symposia
Workshops
Organiser
Sponsor
During the
MEDI-LEARN Emergency Medical Course
, we will make you fit for service on the NEF.
In addition to learning about the theoretical knowledge, case studies and practical exercises on each day will help you to internalise the routine activities and gain confidence in their implementation.
The highlight of the Emergency Medical Course is a large final exercise on the last day, which we offer in close cooperation with various relief organisations and the fire department.
We hope to see you there!
Programme available online soon
Registration available online here
More events