USA Health Week 2022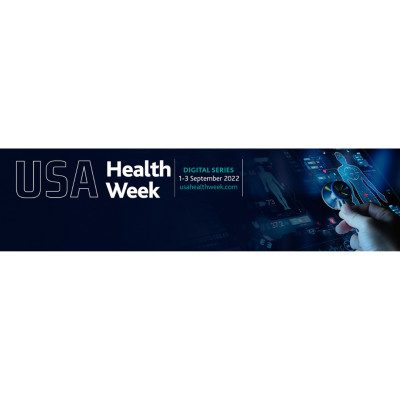 Exhibit
Symposia
Workshops
Organiser
Sponsor
Register for this global interactive digital event. Gain CPD and CME points through the educational and informative seminars.
Meet, network and do business with health professionals from the comfort of your desk or smart device.
TECHNOLOGY KEYNOTE SESSION
The lessons and accomplishments of the COVID-19 crisis in forging new innovation aspirations and the mechanisms needed to execute them
How COVID-19 presented an immediate need for medical devices, and how the industry responded
Predictions for the future of AI and digital healthcare
Programme Available Online here
Registration Coming Soon..
More events