NUTRITION 2022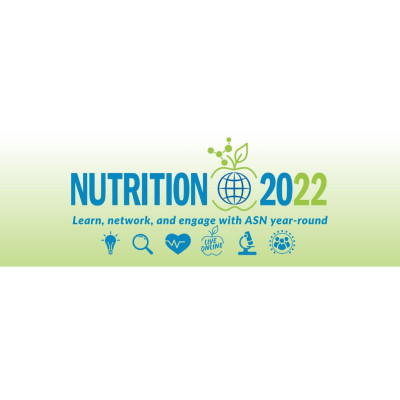 Exhibit
Symposia
Workshops
Organiser
Sponsor
NUTRITION 2022 LIVE ONLINE + Year-Round Events
The new year-round learning experience, featuring ASN's flagship annual meeting plus ongoing professional development events means more opportunity for you to stay up-to-date and participate in sessions, workshops, and other programs most relevant to you.
Learn
Take advantage of new opportunities and platforms offering cutting edge education. Enjoy innovative learning experiences that are relevant and easily accessible.
Network
A convenient and flexible way to grow professionally and engage with your nutrition community throughout the year. NUTRITION 2022 offers experiences to help you advance today, tomorrow, and in the future.
Engage
Create your own unique learning and networking experience that lasts all year. Enjoy diverse perspectives as you engage with colleagues and nutrition science leaders from around the world.
More events