NGPX 2022 : The Conference Retreat for PX Innovator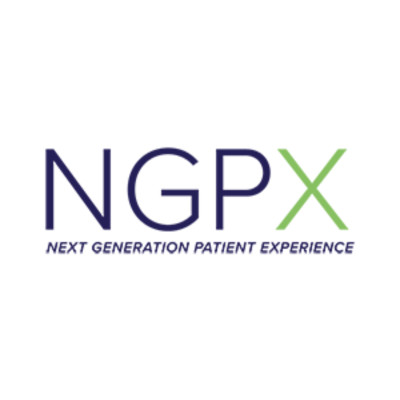 Exhibit
Symposia
Workshops
Organiser
Sponsor
Transforming Patient Experience. Together.
More than just an annual conference, NGPX is a community that unites America's best and brightest patient experience leaders to connect, inspire and transform healthcare. Through intimate networking events, inspiring idea exchanges, and unparalleled story-telling, NGPX reinvigorates and breathes new life into the world of patient experience.
Learn From Those Transforming the Patient Experience
You'll hear from more than 30 CXOs, trendsetters, visionaries and trailblazers that are revolutionizing the patient experience! Walk away with pages of strategies that will deliver personalized high touch experiences for your patients and staff.
The Most Interactive PX Event Ever
300+ attendees
15 hours of networking
Speak "off-the-record"
Develop relationships
Make new contacts
Join the tight-knit NGPX community
All in a beautiful venue!
Meet New Innovative Vendors All in One Place
The NGPX Innovation Hub is THE place to find your next PX transformation partner. See the newest releases from trusted industry leaders and be wow-ed with revolutionary tech from up-and-coming players.
More events