LTC & Senior Living CXO Summit 2022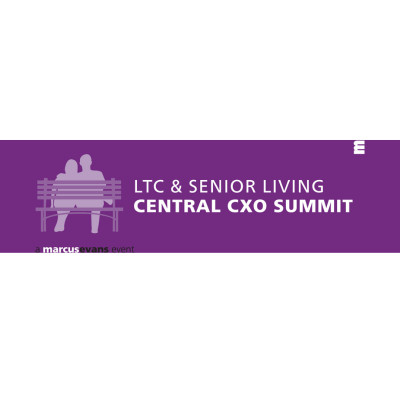 Exhibit
Symposia
Workshops
Organiser
Sponsor
HALLMARK CONTENT
essential intelligence I diverse perspectives
The Long-Term Care & Senior Living CXO Summit is an invitation-only, premium Summit bringing leading LTC executives and innovative suppliers and solution providers together. The Summit's content is aligned with key senior living challenges and interests, relevant market developments, and practical and progressive ideas and strategies adopted by successful pioneers.
For Registration Info
KEY TOPICS FOR 2022
COVID-19 RESPONSE AND RECOVERY
Examining the systems adopted to manage crises, leadership interventions and unexpected opportunities arising from the pandemic
RISK MANAGEMENT AND LITIGATION
Assessing risk to manage your risk profile, minimize exposure and better navigate the current litigation landscape
NAVIGATING THE STAFFING CRISIS
Evaluating opportunities to attract and retain staff and assessing the skills required to meet the needs of the future
RESIDENT FOCUSED DIGITAL TRANSFORMATION
Monitoring the growth of telehealth services and emerging technological trends influencing the senior living landscape.
MANAGING CENSUS
Reviewing approaches to effective marketing, resident engagement, and initiatives to improve quality mix to increase occupancy and revenue
REGULATORY COMPLIANCE
Identifying strategies to improve operational effectiveness, stay abreast of changing regulation and maintain compliance in a dynamic healthcare environment
More events