Leaders in Healthcare 2021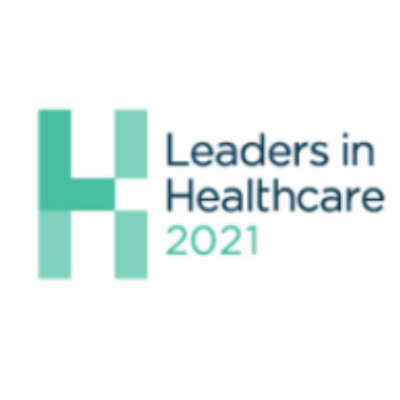 Exhibit
Symposia
Workshops
Organiser
Sponsor
Following the success of the fifth Leaders in Healthcare conference, we are pleased to announce that Leaders in Healthcare will return in November 2021 as an in-person and online conference.
Leaders in Healthcare 2020 featured over 1000 delegates and four full days of keynote speakers, interactive sessions, exhibition, poster presentations, and networking.
In 2021, the conference will bring together the best of the in-person opportunities that Leaders in Healthcare has provided in the past, and all of the flexibility and opportunity provided by an online conference.
The conference is produced by FMLM and BMJ and continues to showcase the most topical issues in healthcare and their relation to the future of medical and wider healthcare leadership and management.
Leaders in Healthcare continues to bring together national and international, junior and senior, as well as aspiring leaders and managers to hear and discuss the current and future challenges and opportunities in healthcare.
Programme Available Online here
Registration Available Online here
More events