Hospitalar by Informa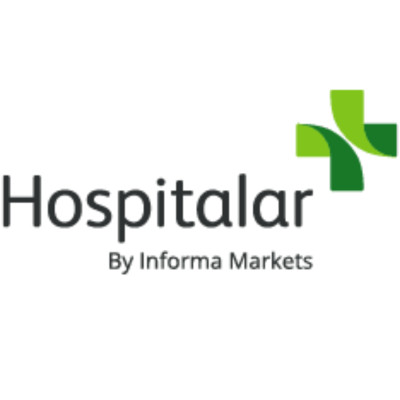 Exhibit
Symposia
Workshops
Organiser
Sponsor
Now the Hospitalar Tradeshow is at the São Paulo Expo!
Its 2022 date is already set! The 27th edition of Hospitalar will take place in a new venue, the São Paulo Expo, a sought-out venue for all main events in Latin America! From May 17th to 20th the doors of our beloved tradeshow will finally reopen to health professionals and the entire industry´s productive chain.
Reconnect. Rebuild the present. Rethink the new. Be a part of it.
In the pavilion and in the digital: Hospitalar is present for you all year around! We assume the role of protagonist in the mission of generating networking and increasing the relationship between health companies, suppliers and buyers, creating a link between the digital and physical, in processes that drive businesses from the level of intention to actual projects. Learn more about the Hospitalar Hub, an exclusive business platform with lots of content, where the main sector players hold debates, network and have many business opportunities.

We believe that connections between those who provide and those who care can transform the industry and generate more knowledge and business opportunities. Our goal is to facilitate these meetings so that they can happen at any time: before, during or after the Hospitalar Tradeshow in its in-person format. With that in mind and with this experience more relevant than ever before, Hospitalar brings a series of digital initiatives to keep you abreast and in connection with the health sector throughout the year. Hospitalar offers you, health market stakeholders, experience, knowledge, connections and business!

More events