Global Clinical Care & Coordination Forum Conference (GCCF) 2018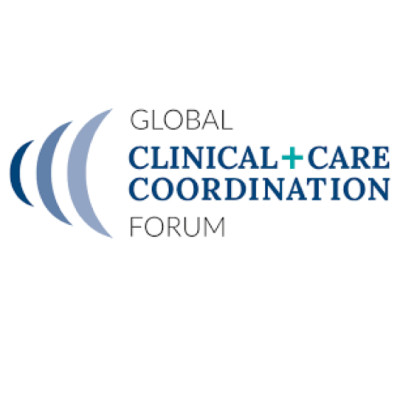 Exhibit
Symposia
Workshops
Organiser
Sponsor
"Please join us in designing Care 2025. We now need to improve the quality and ensure the sustainability of care while increasing efficiencies and balancing costs. Our mission is to reshape care delivery, leverage digitalization and reduce variations in care.
Innovate – By using digital technology and data in a responsible and secure way in order to transform outcomes for patients and citizens.
Orchestrate – By creating interoperability between medical devices, information systems and care management solutions to close gaps and deliver integrated workflows.
Elevate – By safely harnessing the revolutionary developments in technology to fight inequalities and improve access to services, and ultimately, to raise health and social care delivery to the next level."
Ljubisav Matejevic - President & Founder, Global Care + Clinical Coordination Forum
"Governments all over the world face the same challenge: how can we provide sophisticated healthcare to a population that lives longer, suffers from chronic diseases, and expects easy access to quality treatment? In Denmark, we have raised public satisfaction with healthcare services, while successfully keeping expenditures in check. However, to tackle healthcare challenges is a process that never stops. So, we welcome the opportunity to present our approaches at Care 2025 and to learn from our international colleagues' expertise and experience. We highly appreciate the Global Clinical + Care Coordination Forum as an excellent platform for academia, politics, industry partners and civil society to discuss the transformation of care on a global scale."
Hans Erik Henriksen, CEO, Healthcare DENMARK
Registration available here!


'
T
he payment of the registration fee entitles the participant to attend the welcome event/reception the evening before the conference, as well as the conference on November 6, 2018. The conference flat charge is included, as well as beverages, lunch and coffee breaks. Overnight stay is not included.'
More events