FIME 2022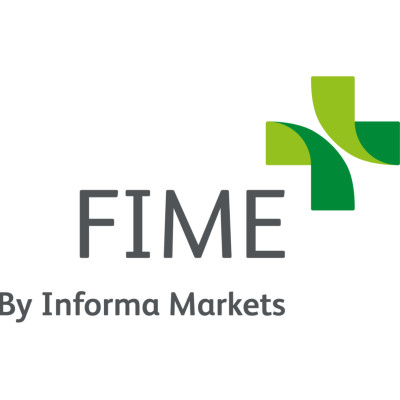 Exhibit
Symposia
Workshops
Organiser
Sponsor
FIME is the Americas' leading medical trade fair and exhibition, gathering thousands of medical device and equipment manufacturers and suppliers, dealers, distributors and other healthcare professionals from across the United States, Central, South America and the Caribbean.
The show provides a strong business platform to more than 700 exhibitors from more than 45 countries, including country pavilions to showcase cutting edge device innovations and solutions. The event also hosts several multi-disciplinary educational business conferences.
Tansforming the future of healthcare
Push the frontiers of medicine with us at FIME and discover new technologies and innovations that will change the way we diagnose and treat disease. The brand NEW Health Care Transformation Talks are tailor-made for C-suite health care leaders who are leading the transformation and innovation of the health care industry in the USA and Latin America.
Navigate new possibilities, the latest scientific discoveries, and cutting-edge technology developments with thought leadership from hand-picked keynote speakers.
Join trailblazing CIOs as they look back on their journey in steering the acceleration of clinical innovation and the hard lessons learned along the way, and reflect on your organization's commitment to champion Diversity, Equity, and Inclusion in the transformation of health care across three days.
You will also have access to case studies on implementing innovation strategy!
The Pitch Competition
With the health care industry constantly revolutionizing, numerous innovative start-ups have stepped up to address the future and previous unmet challenges, leading to an increasing wave of investments, innovations and opening new doors for entrants from the technology and consumer industries.
We are excited to bring you the Innov8 Talks at FIME 2022, a start-up competition that will feature 20 innovative early and middle stage start-ups from across the world, pitching their ground-breaking ideas and battling on stage across three days. The winner will be picked by an esteemed panel of judges which will include industry leaders, investors, government officials and entrepreneurs.

Join us at FIME 2022 and compete in person from July 27 – 29
Do you have what it takes to win? Submit your application today!
The deadline for applications for the Innov8 Talks 2022 is April 18, 2022.
More events