EUROPEAN HEALTHCARE DESIGN 2021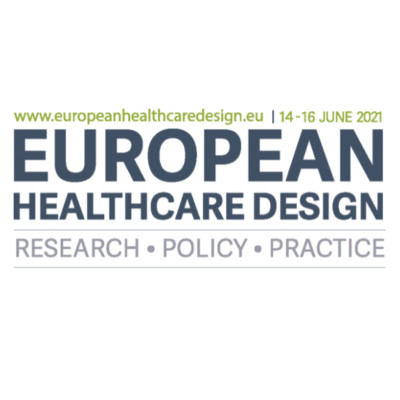 Exhibit
Symposia
Workshops
Organiser
Sponsor
We're delighted to announce the launch of the 7th European Healthcare Design 2021 Congress (EHD 2021) and the Call for Papers. The congress will take place on 14-16 June 2021 and it is scheduled to be held 'in person' if it is safe to do so, with live streaming globally online.
After a year like no other, the plenary theme for the 2021 congress is 'Creative destruction: Design innovation in the face of existential threats'.
The congress is dedicated to the global exchange of knowledge on the relationship between research, practice and policy in the design of health systems, services, technology and infrastructure.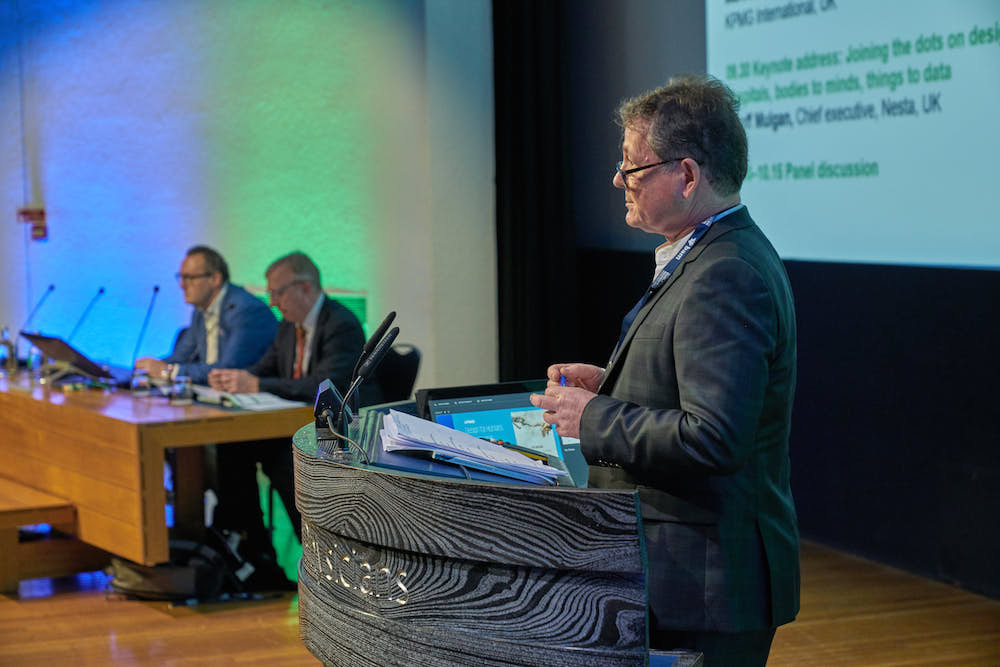 Congress attendees will develop their knowledge of the political, social, economic and environmental context, emerging practice, skills and core competencies in designing and commissioning health services, technology and infrastructure, project management, and the evidence base for healthcare design, sustainable development and quality improvement.
We are delighted to invite you to submit abstracts by 28 January 2021 on the following core themes.
Plenary theme
Creative destruction: Design innovation in the face of existential threats
Congress streams
Population-based health systems: Designing place-based health and care systems that embrace joint working across sector boundaries
The intersection of clinical medicine and design: Reimagining clinical environments through interdisciplinary health service & space planning
Science, technology & innovation: Accelerating adoption to create active infrastructure, empower patients and transform health systems
Climate smart healthcare: Applying circular economy principles and net zero carbon and resilience strategies
Art & architecture: Sustainable environments that promote wellbeing, identity and dignity, support recovery and empower patients and users
Pandemic preparedness: Strengthening health systems, services and infrastructure in response to the threat of communicable disease
Programme will be available online here
Registration will be available soon..
More events