ENDA 2022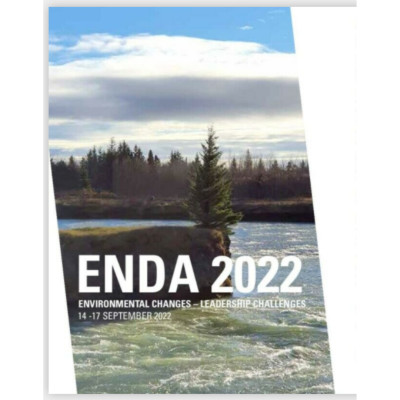 Exhibit
Symposia
Workshops
Organiser
Sponsor
We are delighted to invite you to the 15th ENDA conference in Iceland, September 14th – 17th 2022.
The conference is a forum for nurse directors, nurse leaders and nurse educators from all over Europe to share practical experience and evidence from nursing research and to share ideas and put forward solutions to meet these challenges.
The year 2022 will be a special year for ENDA – we will celebrate our 30th anniversary and we encourage all nurse directors and nurse leaders to participate in our conference.

CONFERENCE TOPIC
The topic of this conference is Environmental Changes – Leadership Challenges.
The evolving environmental changes are a huge challenge also for nurses and nursing all over Europe as well as globally.
More events