CHEST Annual Meeting 2022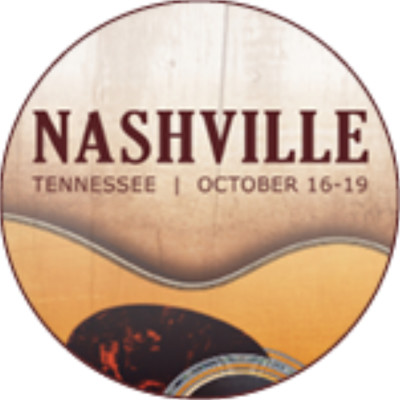 Exhibit
Symposia
Workshops
Organiser
Sponsor
CHEST 2022 will advance diversity, equity, and inclusion
We celebrate the diversity of our members and the patients we treat. In our caring for others, we naturally strive for equity and inclusion. It only follows that the CHEST 2022 program must support these values, as well.
Call for abstracts and case reports
Provide valuable insight into emerging medicine and clinical advancements happening in critical care, pulmonary, and sleep medicine.
Submission deadline: Thursday, March 31
More events