Building a Healthcare System One Individual at a Time – EHMA Workshop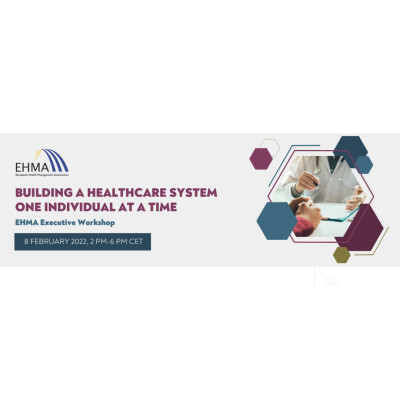 Exhibit
Symposia
Workshops
Organiser
Sponsor
With changes in health care and populations, the search continues for the best ways to improve patient health and wellbeing. Personalized health care describes a model that tailors medical care to individuals and enables patients to pivot health care to meet their specific needs, often helping to diagnose and treat conditions they could not before. As a result, patients are increasingly in charge of their decisions as they become aware of the better outcomes that follow.
In this workshop, we will discuss how to design the service to enhance the patient experience, analyzing business modeling logic and tools applied to health services. We will look at segmentation, new service models, case management vs patient management, and we will try to understand how we can connect providers and industry around the "patient journey".
Who should attend
The workshop has been designed for all protagonists of the management and transformation of health systems. Expected participants are:
Health managers
Physicians
Nurses
Academia
Policy-makers
Industry
Each workshop has a closed attendance of 30 participants. Registrations will be processed on a first-come-first-served basis.
Why this programme?
This 4 hours workshop is the second installment of the new series 'The Many Avenues of Health Management'. This event will be specifically focused on person-centered care and aims to provide vital knowledge and skills in personalised medicine and how to best improve the patient experience.
The workshops will provide a conducive environment and the best opportunity for bench learning. Attendees will learn about the current status of physician engagement, the barriers to overcome, how it can transform operational and clinical performance, as well as the dos and don'ts for engaging physicians in leading change.
In this engaging and personal digital environment, they will also have the opportunity to share knowledge, experiences, and best practices from different countries building relations that can be put to use in local realities.
More events