2023 Congress on Healthcare Leadership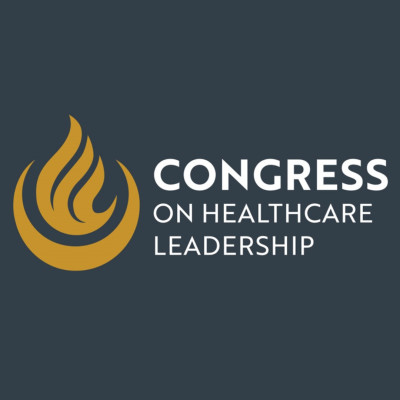 Exhibit
Symposia
Workshops
Organiser
Sponsor
Why is ACHE Congress the Event to Attend?
The Congress on Healthcare Leadership remains the premier event dedicated to advancing healthcare leadership excellence. ACHE is a member-driven organization, so your success as a leader committed to improving the health of your community is our bottom line. That is why Congress is designed around YOU, with an emphasis on transformational leadership.
In addition to the networking, career advising and insights from subject matter experts, when you join your colleagues this March in Chicago, you will:
Earn ACHE Face-to-Face education credits for FACHE® advancement or recertification, as well as Continuing Professional Education credits.
Gain access to more than 320 expert speakers.
Make connections to advance your career, your professional development and your organization.
Be a part of the community of healthcare leaders dedicated to career advancement; education; and diversity, equity and inclusion.
More events